Louise is a great writer,
great story teller and great teacher…

I can't wait to see the next book, and the next book from Louise… she is a

bright light!

– Eve Hogan: Editor – 'Chicken Soup for the Soul' series; Author of numerous books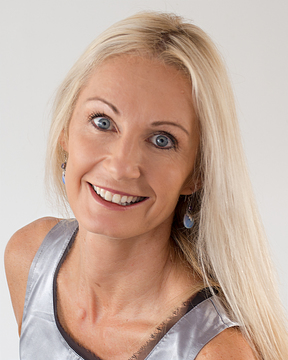 About
Louise
Louise is an Author, accredited Life Coach, Yoga Instructor, Reiki Master, Astrologer, and a Bodywork practitioner and teacher.
A successful Author of several spiritual fiction novels, in 2016 she was awarded third place in the Ashton Wylie Mind/Body/Spirit Book Awards for 'Her Eight Limbs of Love', a contemporary women's spiritual fiction novel interweaving yoga philosophy and self-empowerment messages. She has also written 'The Bright New Dawn', and is currently working on her third novel 'The Fifth World', both of which incorporate her passion for, and research on, advanced ancient civilizations and humanity's current shift in consciousness.
An accredited Life Coach, Louise leads empowering and transformational workshops, online seminars, and one-on-one coaching for women.
She is passionate about writing, speaking and coaching, and is a dynamic, heart-centered and inspirational Author, Coach, Visionary and Mentor.